Knallende beats en vette choreo's!
Hip Hop lessen zijn een leuke en energieke manier om actief te blijven en jezelf uit te drukken door middel van beweging. Of je nu een beginner bent die iets nieuws wilt proberen, of een ervaren danser die zijn vaardigheden wil verbeteren.
Een van de geweldige dingen van hip hop is dat het altijd te combineren valt met andere dansstijlen binnen hip hop. Denk bijvoorbeeld aan streetdance stijlen zoals breaking, popping en locking, maar is ook beïnvloed door een breed aanbod aan andere dansstijlen zoals afro, dancehall, femme en nog veel meer. Dit betekent dat er altijd iets nieuws te leren en te ontdekken is in een hiphop dansles van Elisance.
In onze hip hop lessen wordt elke 4 weken dezelfde choreografie aangeleerd waarbij we in de 3e week een klein stukje erbij leren. Zo zorgen we ervoor dat elke maand een nieuwe choreografie (danscombinatie) wordt aangeleerd. Dat betekend ook dat we elke maand een nieuwe dansstijl pakken, om zo van alle stijlen wat mee krijgen. De lessen bij ons zijn opgebouwd in een warming-up (krachttraining), choreografie en cooldown. Een Choreografie is een dansstuk dat bestaat uit 4 tot 6 x 8 tellen van de muziek die op dat moment gebruikt wordt. Ieder dansstuk wordt om de 4 weken vernieuwd.
Hip-hop lessen bij Elisance zijn vanaf 15 jaar. Benieuwd naar het lesrooster en locaties, check bij het knopje lesrooster.
Elisance verzorgt momenteel hip hop danslessen in Steenwijk en Wolvega.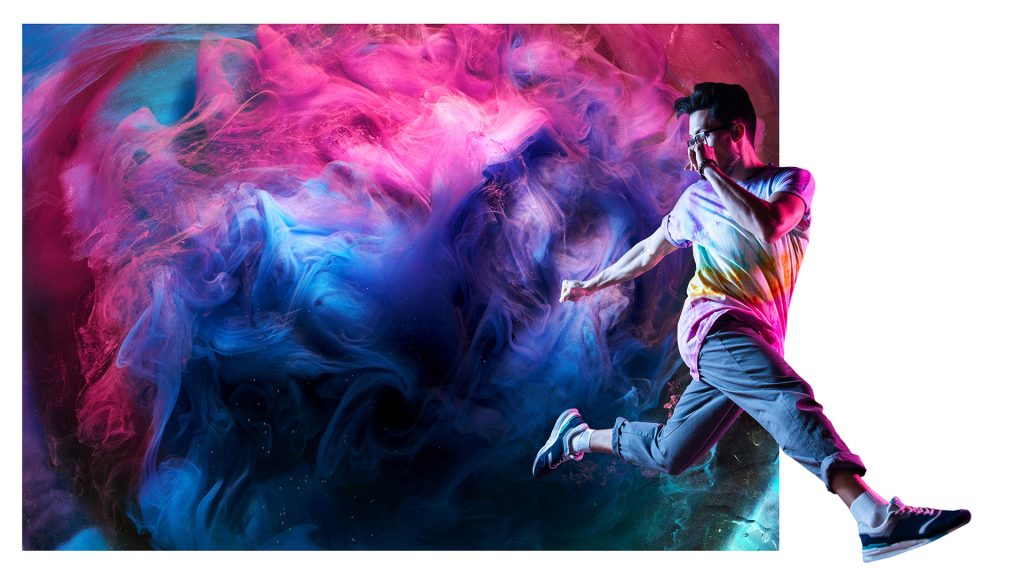 VRAAG NU EEN GRATIS PROEFLES AAN
Een proefles is een gratis dansles (bij Elisance 2 maal) die uw kind kan komen volgen. Ze nemen dan deel aan een dansles naar keuze. Dit kan elke reguliere dansles zijn die wij in ons lesrooster hebben staan. Het volgen van een proefles dans is voor iedereen die nieuwsgierig is naar een dansles bij elisance en het is geheel gratis!
Bij Elisance kunt u altijd 2 proeflessen volgen zodat u optimaal de kans krijgt om te ervaren of een dansles wat voor u is. Check ons lesrooster voor ons aanbod.